adidas launches new AKTIV Collection at NYC Marathon
adidas brings the spirit of Grete Waitz into apparel and shoes benefitting her charity, AKTIV Against Cancer.
Heading out the door? Read this article on the new Outside+ app available now on iOS devices for members! Download the app.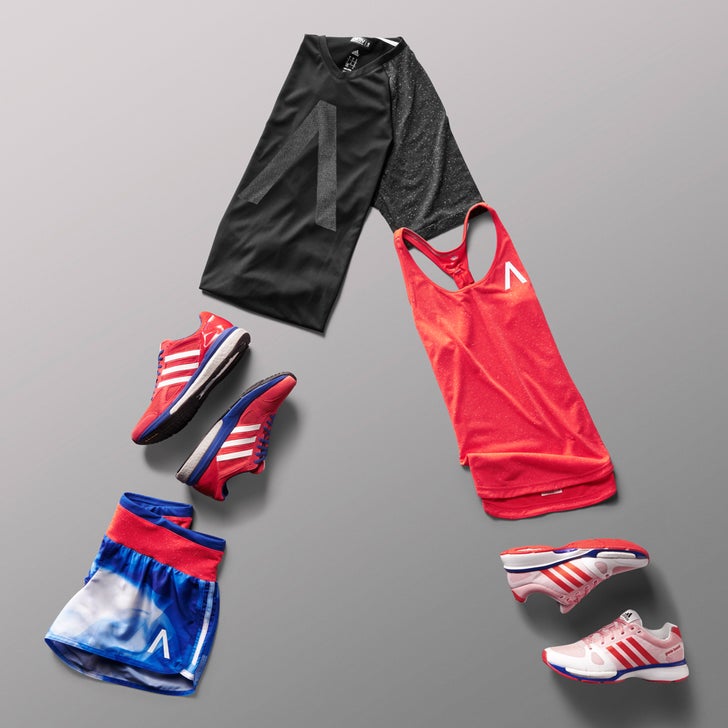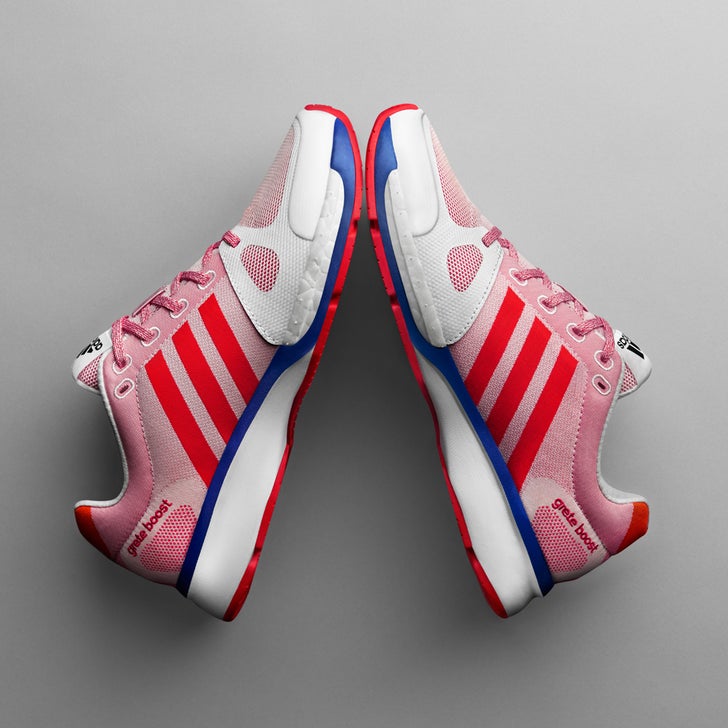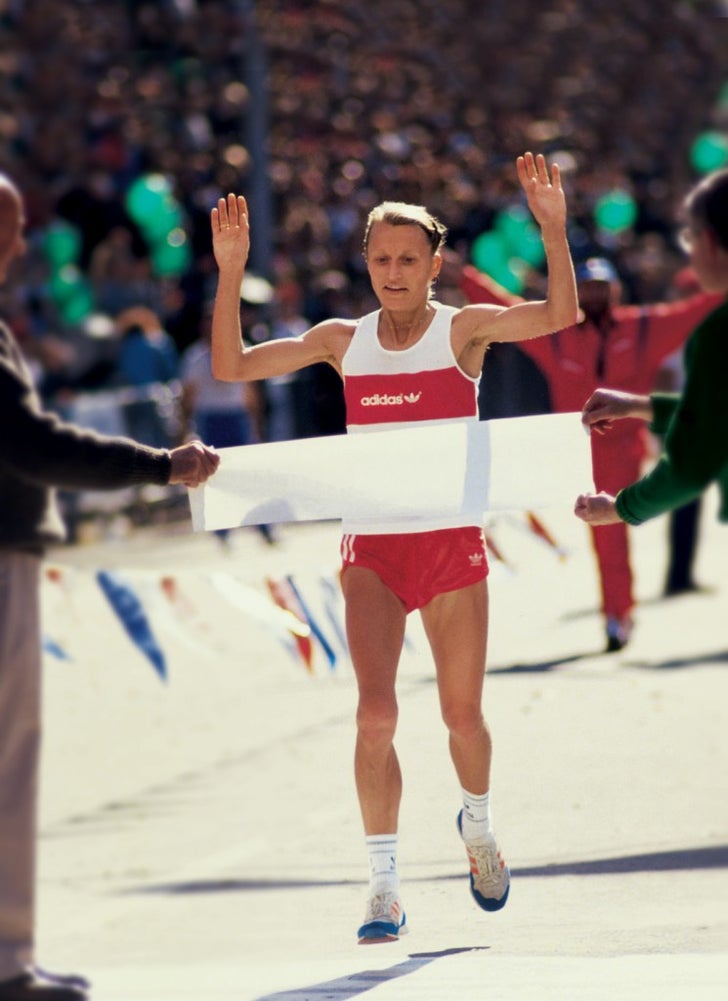 This week adidas is celebrating their 5-year anniversary as a charitable partner of AKTIV Against Cancer with the release of a collection of apparel and shoes before the New York City Marathon. The limited edition gear sports their new "AKTIV A" logo. adidas will be donating 100 percent of its in-booth AKTIV apparel collection sales at the New York City Marathon expo to the foundation.
In addition, adidas and AKTIV are asking people to bring their "A Game" to social media this weekend. For every tweet, Facebook post, or Instagram that includes #mystepmatters with an image of a hand symbol in the shape of an "A", adidas will donate $1 to AKTIV.
On Sunday, several adidas athletes will also be wearing new logo during the marathon including men's race favorites Wilson Kipsang and Geoffery Mutai, as well as Mary Keitany, who placed 3rd in 2011.
"It is emotional and I'm really proud to see the top athletes wearing the logo," said Jack Waitz, husband of Grete Waitz.
Grete, a 9-time NYC Marathon Champion, founded AKTIV Against Cancer in 2007 with the mission that that physical activity and exercised should be an integral part of cancer treatment and recovery. The foundation, based in Waitz's home country of Norway, has funded research and the creation of breathing rooms and gyms within medical centers. Grete passed away in 2011 from cancer.
"We've raised over 3.3 million dollars in the past 5 years and this week we're kicking off the US campaign," said Adrian Leek, adidas' head of global running. "AKTIV got US nonprofit status this year so now we are able to fund more research around activity and its effect on cancer."
The apparel and shoes adidas has designed as part of the AKTIV collection are a modern version of Grete's clothing and the spirit she brought to the sport. Leek shares that her original adidas racing flat inspired the design of the Grete 30 Boost.
"While the Boost has the remnants of what the Grete shoe looked like 30 years ago, it is totally modern and totally up to date with the latest innovations. We try to take some of the spirit of that we did in the 80's with Grete but it is sleeker and younger. Back then it was all about high shorts and singlets. Now there is a social element to running these days and that has to translate itself into the product that we make."
Jack has been delighted to watch the women's participation in running soar over the last decade.
"It is amazing to watch what is happening. People are wearing training clothes daily and it is the women who have created the second running boom. Almost 60% of total half marathoners in women. That was a dream 10 years ago."
Jack is excited to extend AKTIV mission into the United States. They will start by funding research into the affects of exercise while treating cancer. Aktiv also has a fundraising team running the marathon on Sunday.
"New York marathon is an international event, maybe the most important international marathon," said Jack. "People from all over the world will see. With Grete's legacy and being so connected to New York, we wanted to start here."
Most of all, the AKTIV Against Cancer foundation and the adidas partnership are a tribute to Grete's legacy. Her historic accomplishments in New York continue to inspire runners today.
"Being in New York is very special after all these years," said Jack. "Grete would have been really proud of to see what is happening and I know she would love that shoe."