12 Important Dates Runners Should Know For April 2017
We are inching closer to the middle of the year and have rounded up some dates all runners should add to their calendars for April.
Heading out the door? Read this article on the new Outside+ app available now on iOS devices for members! Download the app.
Going to a pet shelter is the best way to find your perfect four-legged running partner. Even if you aren't ready to adopt, celebrate ASPCA Month by checking to see if your local shelter needs any running volunteers to give the pups under its care some love and exercise!
April 1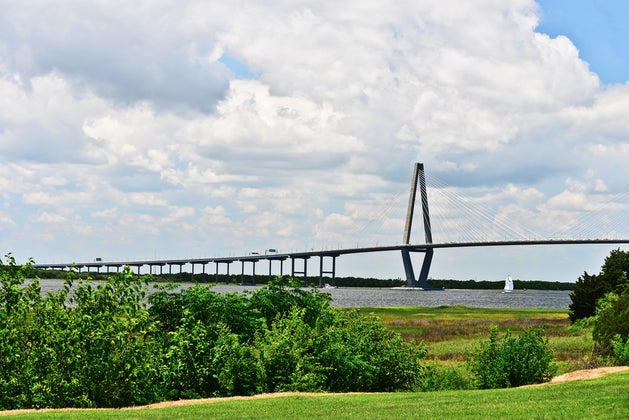 After running the Cooper River Bridge Run 10K in South Carolina, you can dive into Charleston's creative culinary scene with reckless abandon!
April 2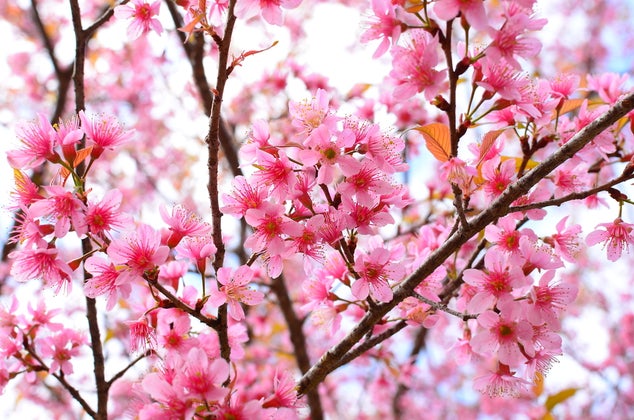 Cherry Blossom Ten Mile Run and 5K Run-Walk allows racers to take in historic sights of D.C. amid flower-scented breezes on this fast and flat course.
April 6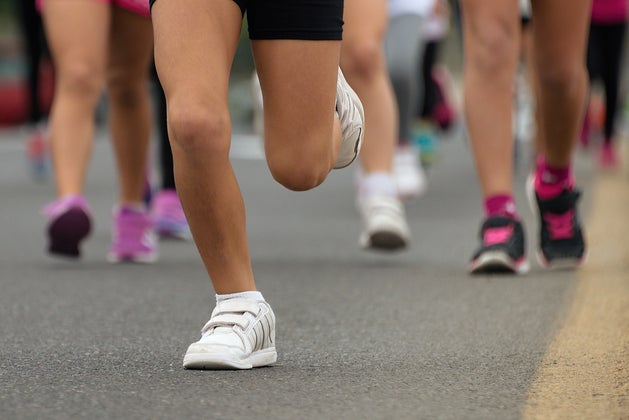 First celebrated in 1987, National Student Athlete Day recognizes kids who excel in sport, in the classroom and in their community.
April 10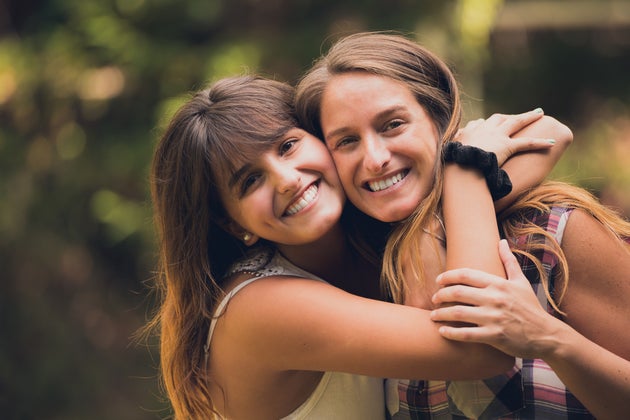 Whether you're sisters by birth or choice, what better way to honor National Sibling Day than going for a run together?
April 12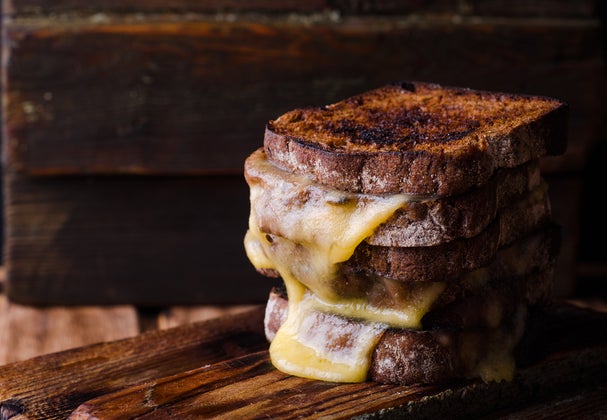 On Grilled Cheese Sandwich Day, recharge from a tough run with the yummy, gooey, crunchy deliciousness of a grilled cheese sammie. For a grown-up taste, try grilling Brie, arugula and apricot preserves on some wholegrain bread.
April 12-19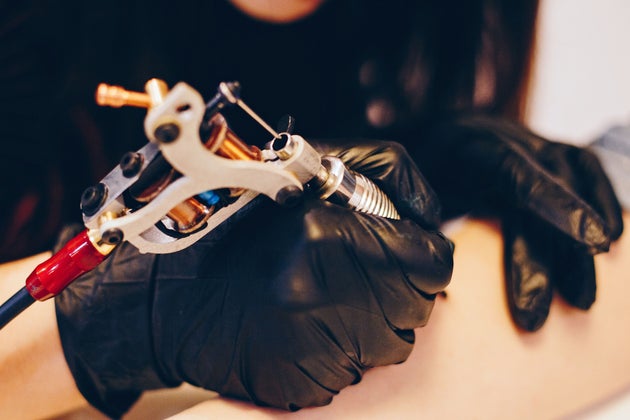 It's National Tattoo Week! Show us your run and race tattoos on Insta with the hashtag #TeamWR.
April 16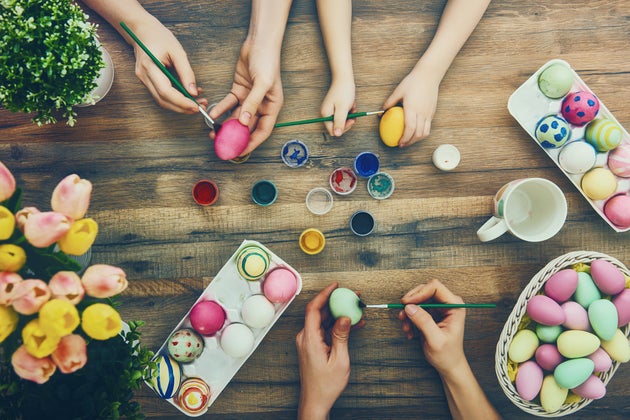 That Easter mimosa will taste even better after your morning run.
April 17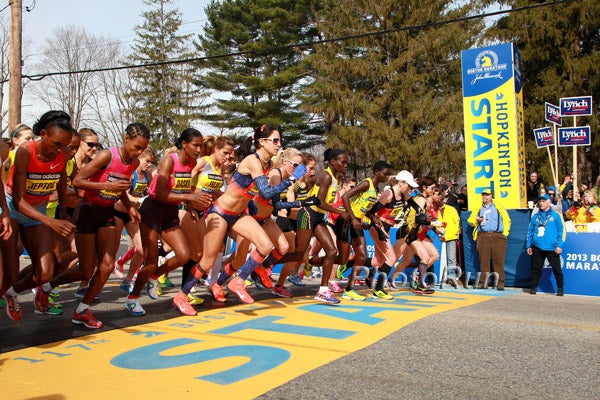 It's a runners favorite time of year—the Boston Marathon is here! Be sure to watch as Kathrine Switzer toes the starting line to celebrate her monumental run 50 years ago.
April 22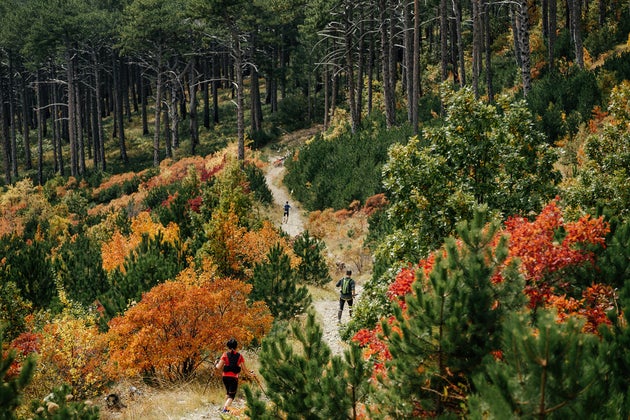 Earth Day is a great excuse to hit the trail, explore a new route, breathe fresh air and give thanks for our awesome planet.
April 23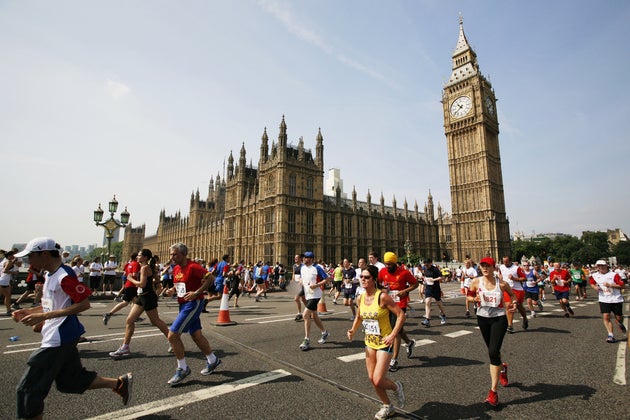 The famous Cutty Sark, London Eye, Tower Bridge and prime meridian in front of the National Maritime Museum are just a few of the sights you'll see as you make your way 26.2 miles along the London Marathon's course.
April 24-30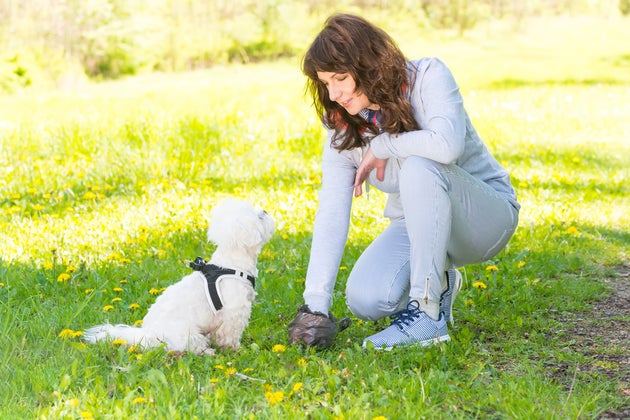 If you have a pet, remember to celebrate National Scoop the Poop Week every day to keep running routes and sidewalks nice for all of us.
April 25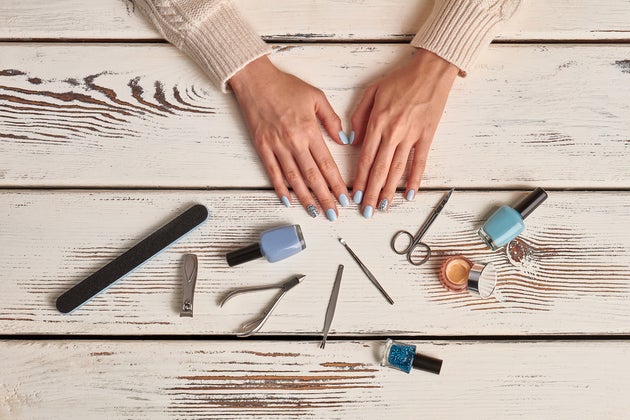 On National Mani-Pedi Day, show your hands and feet some love!