10 Ways To Instantly Bust A Bad Mood Before A Run
We took a tongue-in-cheek look at how to get rid of a crappy mood before a run.
Heading out the door? Read this article on the new Outside+ app available now on iOS devices for members! Download the app.
Sometimes a case of the Mondays kicks in Tuesday afternoons, Thursday mornings, or really whenever. A stressful situation can easily turn into a terrible, horrible, no good, very bad day—if you let that bad mood break you.
Bust your bad mood instantly! While running can help you release some stress, sometimes you can't just leave your 2 p.m. meeting to go for a run. But, there are a few little tricks that can't make you LOL and instantly bust that bad mood.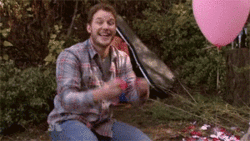 Change Your Music
Teresa Marie Howes, health and happiness coach, understands when running is not an option to get her out of a funk. When she's in a bad mood, she puts on happy music to lift her mood. "I always like to say, 'You could just be one station away from a better mood!'"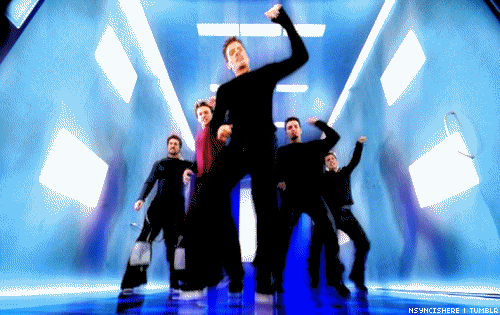 Get A Cup Of Coffee
It's a nice treat, and the caffeine is a little pick-me up. Plus it's hard to be in a bad mood around the smell of fresh coffee—if you're a coffee lover of course.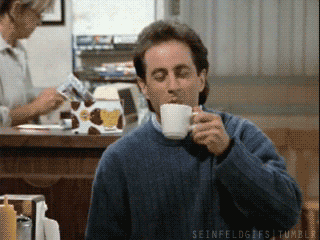 Meditate
Trick your mind to be happy. Step away from the fuss for a few minutes, find a quiet space, and calm your mind. Lifestyle coach Keisha Leliani loves mediating or doing yoga to clear her mind and get her back to present time.
Hell, even the pros stop and meditate before a big game.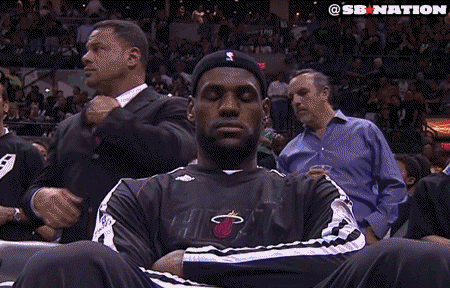 Give Compliments
Making other people feel good can make you feel better too says Howes.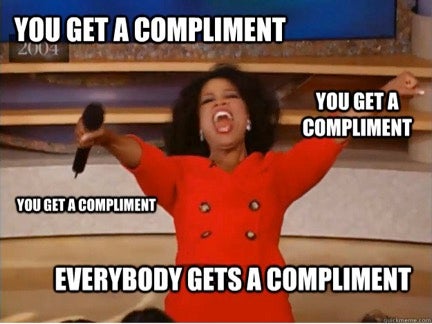 Get Productive
Write a simple to-do list down and get the job down. Creating a plan and aiming to achieve it can be extremely uplifting.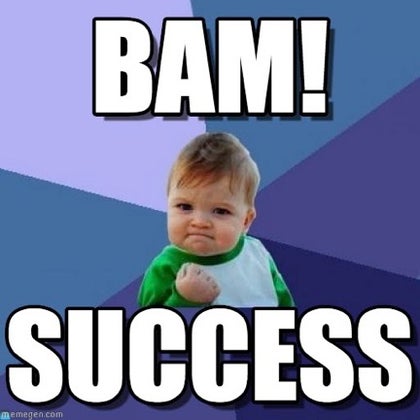 Write A Gratitude Lists
"They say it's impossible to be grateful and angry at the same time. Gratitude and happiness are directly linked," says Howes.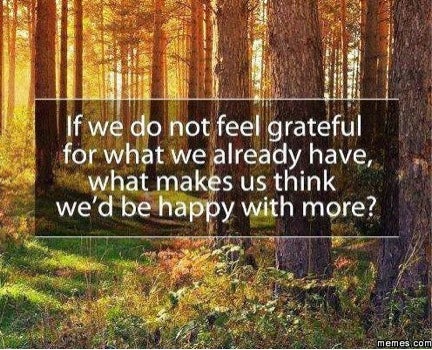 Look At Puppies!
When in doubt, look at puppies. Any cute puppy face, with those puppy eyes, having poor coordination can be an instant mood lifter!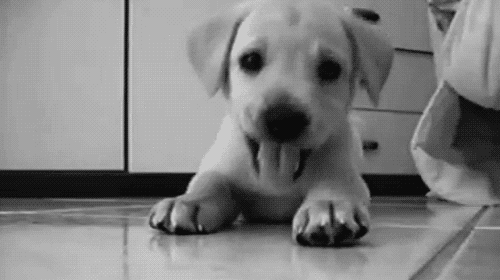 Stop And Smell The Roses (Literally)

There's something so calming about flowers. Whether you're at the grocery store or out walking, stop and smell a flower or two. Appreciate the beauty of nature and let that relieve your stress.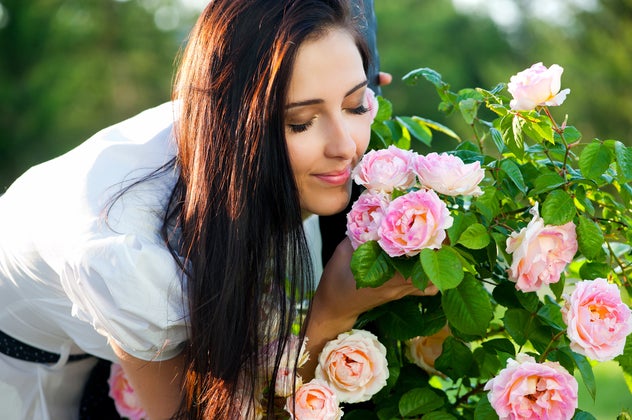 Watch LOL Fails
Sometimes watching someone else take an epic spill can make you laugh out loud, even if it only distracts you for a few minutes.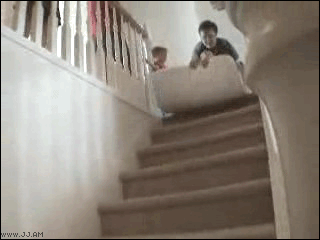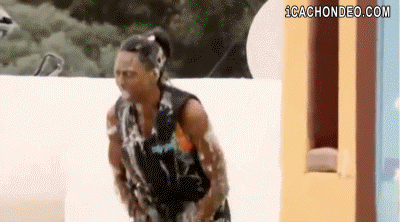 Or Just Stare at Ryan Gosling 'Hey Girl' Memes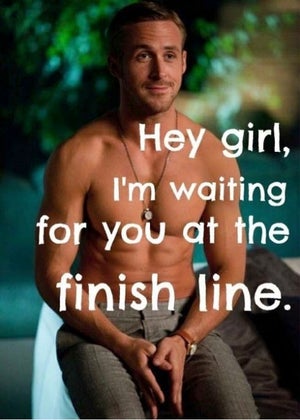 Enough said.
Read More:
Improve Your Mood With Exercise
The 10 Everyday Secrets Of Healthy, Happy Women