Heading out the door? Read this article on the new Outside+ app available now on iOS devices for members! Download the app.
In the spirit of Valentine's Day, we've been thinking about how best to combine two loves: the love of running and our love for a significant other.
Though there are several professional runner marriages (Ryan & Sarah Hall, and Adam & Kara Goucher, to name a few :)), running with a significant other can sometimes cause fireworks (not the kind you might hope for on Valentine's Day).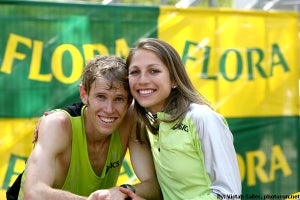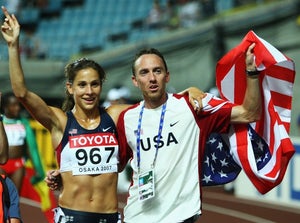 Here are a few tips for running with your significant other that we think you will find helpful as you run down the path of love (corny we know, but it's Feb. 14th after all!):
Keep each other motivated. As noted in yesterday's post, running with a partner or a group can increase accountability and motivation. Not all peer pressure is bad.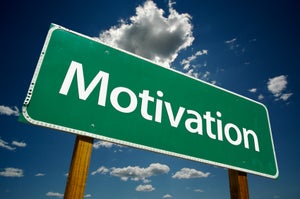 Limit in-depth chat. A lot of people run to enjoy the solitude of time away from the stress of everyday life. Be careful not to burden your partner with your stress by talking the entire time about your problems. Relax and enjoy to natural release that running brings (and let you partner enjoy it too!). Save the venting sessions for running with girlfriends :).
Be your own sherpa. Sure, when you go out to the club for a night of dancing, asking your significant other to hold your lipstick and license is fine; however on a run the opposite is true. If you need to carry your car key or other small item on the run, plan to carry it for yourself. Check out last week's post on SPIBelt for a great way to carry your own items. Don't weigh your partner down with your needs!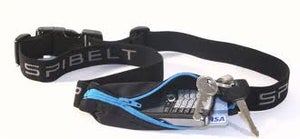 Eyes on the road, please. While one of the benefits of running is certainly taking in the scenery and enjoying all that it may offer, be careful not to gaze at moving scenery that may not be of a furry nature (i.e.. keep your eyes off the hunky guy that's running shirtless across the street!).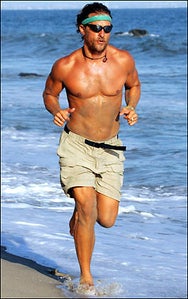 Leave your competitive spirit at home. Pushing each other to grow in a relationship is key, but making every run a race can be detrimental. Enjoy a run with your partner for what it is- time to be together doing something healthy.  Enjoy the moment.