10 Embarrassing Moments Every Runner Can Relate To
Ask a runner about their most embarrassing running moments and they'll probably respond with, "How much time do you have?"
Heading out the door? Read this article on the new Outside+ app available now on iOS devices for members! Download the app.
Ask a runner about their most embarrassing running moments and they'll probably respond with, "How much time do you have?" From traumatizing bathroom encounters to falling on your face, here are 10 embarrassing moments every runner can relate to:
1. Falling, tripping and colliding.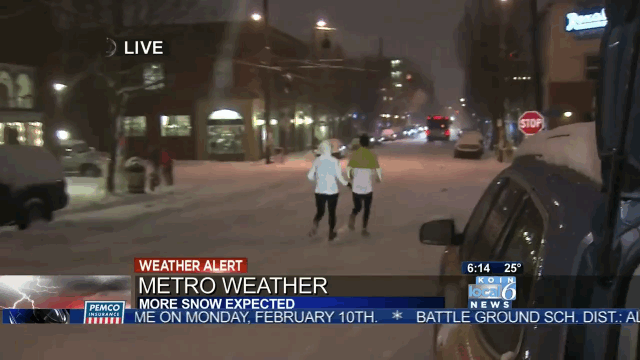 From colliding with runners at water stations, tripping over potholes, cracks, roots, curbs, trees, small dogs, cones, spectators, children, or most commonly your own two feet, tripping and falling happens and it happens often. Gravity is not our friend.
2. Meltdowns and tantrums.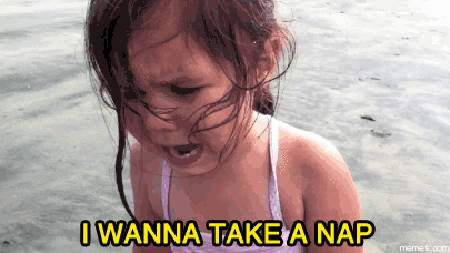 Who's that crazy person crying on the curb?, drivers wonder while they watch a runner cry on the side of the road. Running is the best way to be alone with your thoughts but sometimes sh*t gets real and as hard as you try, you can't outrun what's going on in your life. Or maybe you're just having a really bad run and you're still 5 miles from home! You know what they say, running is cheaper than therapy! Cry away!
3. Embarrassing race day photos
Probably the biggest sucker punch to your ego: Race day photos. You remember trying so hard that even Kim Kardashian would be envious but your race day photos tell a different story. Even that awesome finish line photo you remember posing for makes you look deranged.
4. Getting a pedicure.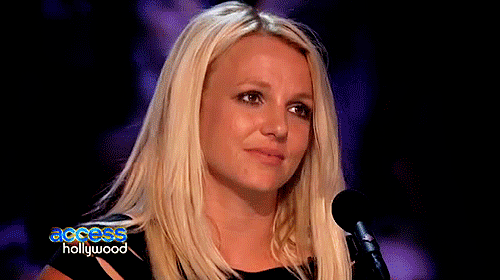 You take off your shoes and immediately feel the need to explain and apologize. Silence falls over the nail salon while a look of horror washes over your nail technician's face.
5. Running up and down your street after a run to get an even number of mileage.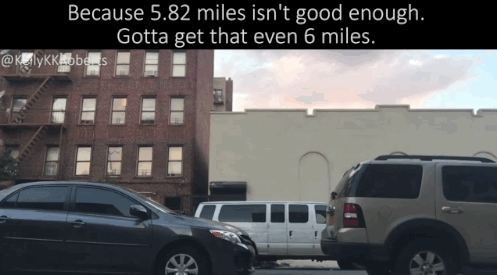 We've all done it, why finish at 4.82 miles when you can finish at an even 5 miles. Sure your neighbors will think you're crazy, but that's just a small price to pay for the satisfaction that comes with a clean even number.
6. Muscle cramps.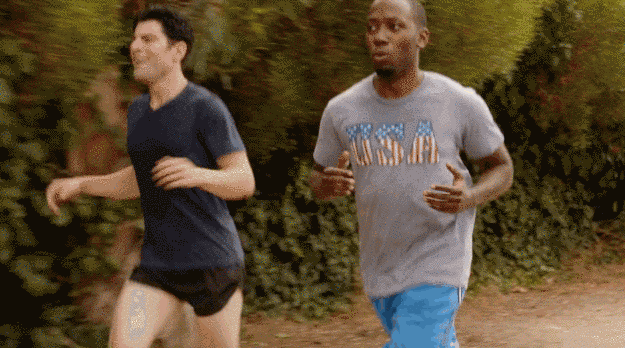 Welcome to the world of endurance running where cramps are more common than candy on Halloween. You know the feeling, suddenly a muscle starts to tighten and the next thing you know, you're on the floor begging for mercy.
7. Overreacting when you press pause and forget to press resume.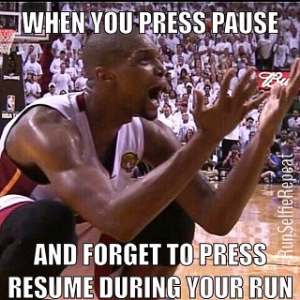 A moment of silence for all of the unlogged miles.
8. Talking to yourself like a crazy person.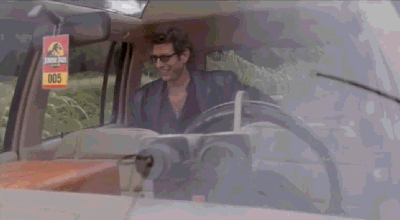 Things I often find myself saying audibly during runs,
"Get over it, you're almost halfway there."
"Burgers and beer."
"Suck it up."
"Damnit! I forgot my GU!"
"OH HE IS CUTE! HOW YOU DOINNNNNNNNNG."
"WHY DO I CONTINUE TO PUT MYSELF THROUGH THIS! THIS IS THE LAST RACE I AM EVER RUNNING! YOU HEAR ME! I HATE THIS! I HATE RUNNING! I QUIT! I HATE THIS SO MUCH!"
"Ow. Ow. Ow. Ow. Ow."
"AM I THERE YET!?!"
"This is amazing!!!!"
"ONE MORE MILE! ONE MORE MILE!"
"Your dog is so cute!"
"THIS IS THE BEST!"
"Who stops in the middle of the road!? PULL OVER!"
9. Forgetting to lock the door of the porta potty.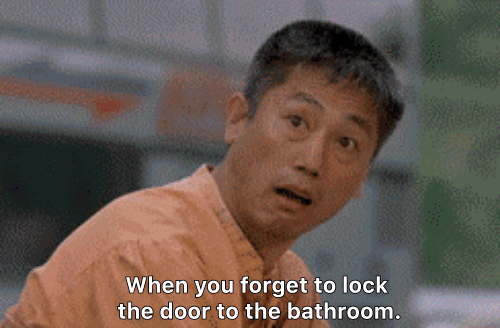 Just accept the fact that you are going to have someone walk in on you doing your business on those race days when you're extra nervous. It get's easier though, I'm finally at the point where I don't scream or get bashful. I just say, "Good morning! Have a good race!"
10. Almost pooping your pants.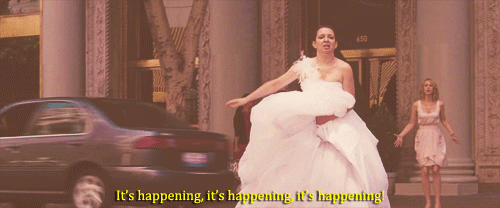 ALWAYS know where the nearest bathroom is. You never know when disaster is going to strike.
Who says running isn't fun?! What are some of your most embarrassing running moments? Let me know by tweeting @KellyKKRoberts and @WomensRunning! Until next time, #RunSelfieRepeat.