Which Milk Is Right For You?
With so many choices, it is tough to pick the most nutritious. We broke it down for you.
Heading out the door? Read this article on the new Outside+ app available now on iOS devices for members! Download the app.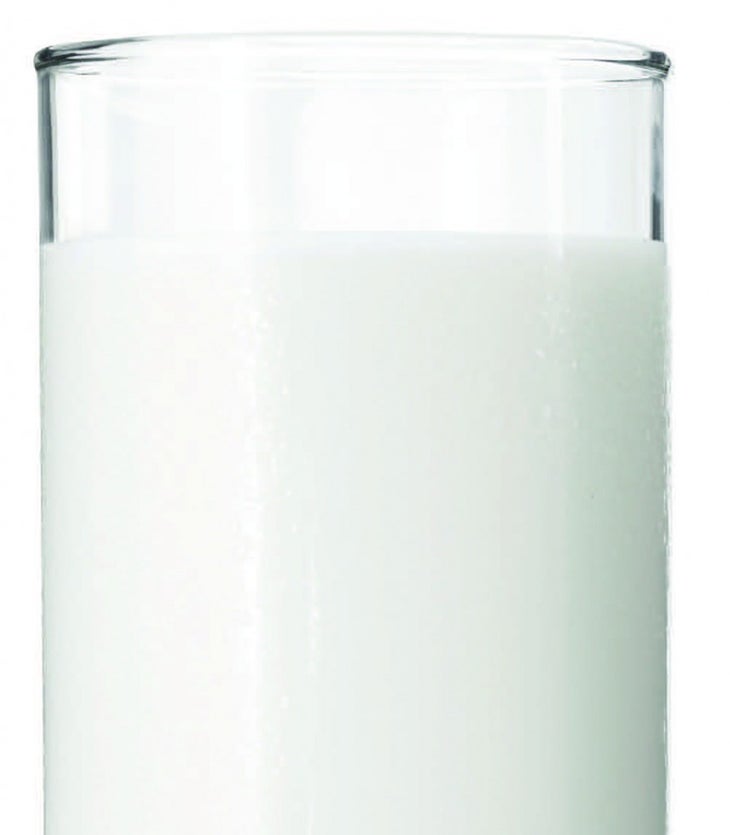 The cartons of milks available today vary widely in flavor as well as calories, protein and fat (stats are for an 8-ounce serving). We did our taste test with unsweetened versions of the milks and homemade chocolate syrup to find out which one would be the best for post-run chocolate milk.
Almond
Calories: 30
Protein: 1g
Fat: 2.5g
Taste Test: Adds a slight nutty flavor and is a little thicker than most other milks.
Coconut*
Calories: 60
Protein: 0g
Fat: 5g
Taste Test: Richer and not-too-thin—and does not taste like coconut.
Cow 1%
Calories: 130
Protein: 11g
Fat: 2.5g
Taste Test: Sweeter than others and the richest and thickest.
Related: The Best Post-Run Drink Just Got Even Better
Hemp
Calories: 80
Protein: 2g
Fat: 8g
Taste Test: A distinctive flavor that may be an acquired taste.
Rice
Calories: 70
Protein: 0g
Fat: 2.5g
Taste Test: Thinnest but allows chocolate to shine in hot cocoa.
Soy
Calories: 100
Protein: 9g
Fat: 5g
Taste Test: Light and a little sweeter than most.
*Look for coconut milk beverage with the other milks as opposed to the cans used in cooking.