Quick Tips to Support Training Goals
Heading out the door? Read this article on the new Outside+ app available now on iOS devices for members! Download the app.
Are you struggling with supporting your personal training goals for running? Whether you are a professional runner or just starting out on your daily jogs, keeping up with training goals — or even just figuring out how to set goals — can be daunting. Sometimes, especially as dedicated runners, we overlook the small, everyday activities that can make or break a training program. Here we breakdown some of those — what seem like minor yet are really essential — activities that can push you to the edge of your potential and help blow away your training goals.
Change Up That Route
It seems simple, right? When you are struggling with distance, changing up your route can make a substantial difference. New scenery can inspire you to pick up the pace or a slightly steeper hill can challenge your muscles to build strength.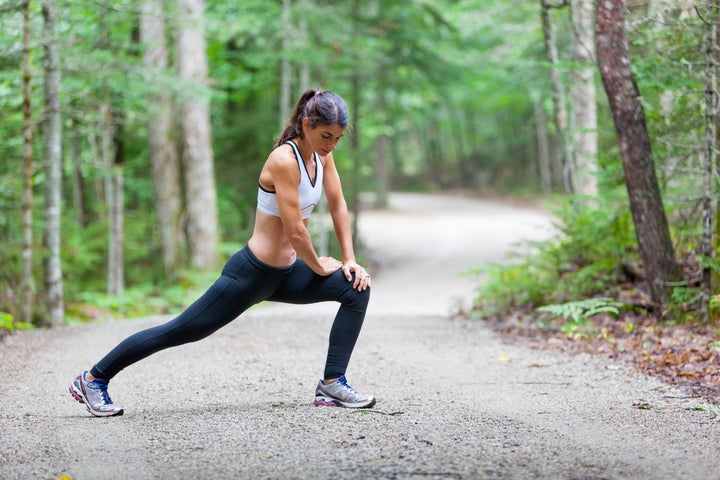 Avoid Fiber Before Long Runs
Need we say more? Prepare for long runs by swapping out fiber for carbs the night before. Another small essential that often gets overlooked, you should always fuel not only before but also during long runs. Every 60-90 minutes the body needs to replenish electrolytes and carbs to fuel forward. NOW® Sports BCAA Big 6, Carbo Endurance, and Beet Root Powder are all great options to help give you that extra boost during long runs.* Especially for long run days, running early in the morning, before the temperature reaches its peak for the day, is always a good idea (and don't forget that sun protection!).
Mix Up Your Workout
Just because you identify as a runner, doesn't mean that all you can do is run. Mix up that workout and cross-train at least once a week. Try a new activity like yoga, HIIT, cycling, or swimming to get a dose of motivation and shock your muscles into new opportunities for strength and agility during your next run.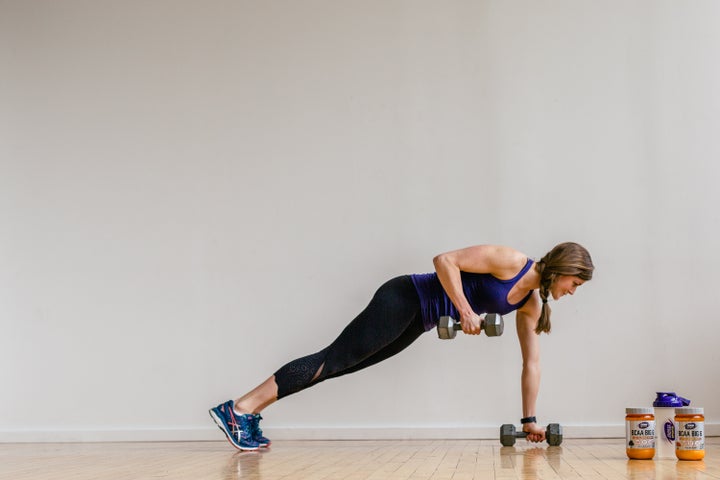 Take a Full Recovery Day
Rest is your best friend. Plan at least one day in your week to let your body fully recover from your training plan. It just may give you the boost you need to hit that new PR tomorrow. Don't forget to stretch out those hard-working muscles! And rest doesn't have to mean total lack of activity, try taking a stroll with a friend or zen out with some yoga. Recovery and proper sports nutrition is also still important after your training session: fuel up with NOW® Sports Whey Isolate Protein and support recovery with a targeted sports supplement like NOW® Sports ZMA.
Listen to Your Body
Always listen to your body. If you are tired, rest. If a workout feels too hard or hurts, you should probably pull back or stop altogether to avoid injury. Only you know how hard your body can work, so listen to it. Trust yourself in order to reach and exceed your training goals.
*These statements have not been evaluated by the Food and Drug Administration. These products are not intended to diagnose, treat, cure, or prevent any disease.