Add a Burst of Color For Playful Running in 2022
The 2022 Pantone fashion selections reflect a world in limbo. The colors we're seeing in athletic wear align in juxtaposed vibrancy (get me out of this house, already!) and Hygge-level calm (because life still feels a little fragile).
Heading out the door? Read this article on the new Outside+ app available now on iOS devices for members! Download the app.
How often do you really think about the color of your running gear? You might pick an outfit based on what's clean, or your favorite color at the time. Subconsciously you might also pick something based on the mindset you'd like to be in. "For something like yoga or meditation, calming, cool colors assist in shedding the stress of the day," says Bradley Erickson, adjunct professor of fashion design at Fashion Institute of Technology. In contrast, warm colors can help you recharge for higher energy exercise, he says.
Color trends often disseminate in a "seen and heard" manner, says Erickson. But sometimes they can be identified by the mood of the collective, as we're seeing in 2022. For example, the color experts at Pantone have called out a wide palette of color predictions for this new year, alongside the standalone periwinkle hue, "Very Peri" that received the prestigious Color of the Year moniker. For 2022, they also chose a group of 10 colors that ranges from a light "Gossamer Pink" to a rich, jewel-toned "Harbor Blue," with more shades of blue, pink, red, and yellow included as well.
Leatrice Eiseman, executive director of the Pantone Color Institute, says that these colors "bring together our competing desires for comforting familiarity and joyful adventure" and celebrate playfulness as a whole—something we could all absorb more of in our running.
And while color trends are exciting, we all know that our running tights or sports bra that receive the coveted "favorite" label do more than just make us look phenomenal. They have to perform above and beyond our sweat standards. "Designing athletic wear requires addressing the entire machine that the human body is and the environment it is in and not just a static visual," says Erickson. "Movement, temperature, humidity, stress are all factors in the ergonomics of designing athletic wear."
RELATED: What You Need to Know About Buying Running Shoes in 2022
All of this comes together in a trend that Erickson is particularly interested in for 2022: multifunctionality. "People are jumping from one activity to another so quickly that there is no time to change their entire outfit," he says. "Athletic wear now must have the ability to be worn for different athletic and non-athletic activities. A quick run might have to immediately transition into a corporate video conference. A sports bra and a pair of joggers might need to look boardroom-ready with just a jacket thrown over them."
The Best Color Trends in Running Gear
Here are some of our favorite pieces of new running gear that also spark a sense of playfulness on the roads and trails.
Athleta Speedlight Top | $64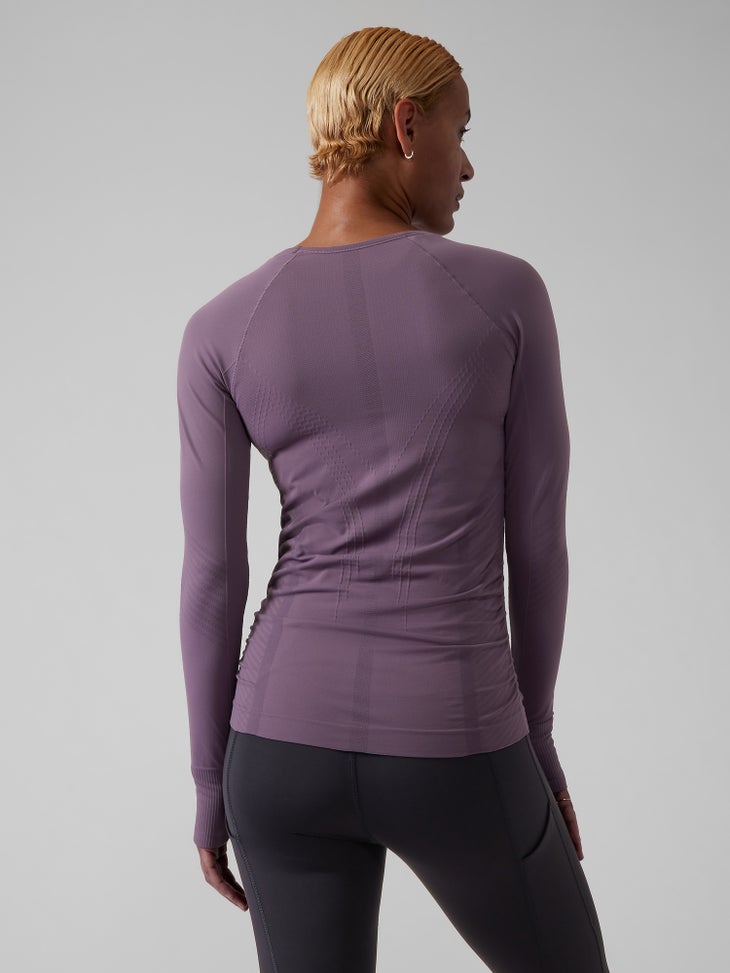 Color trend: Very Peri
A happy and warm hue conveys confidence and ease.
Hoka Kawana (Coming Soon) | $140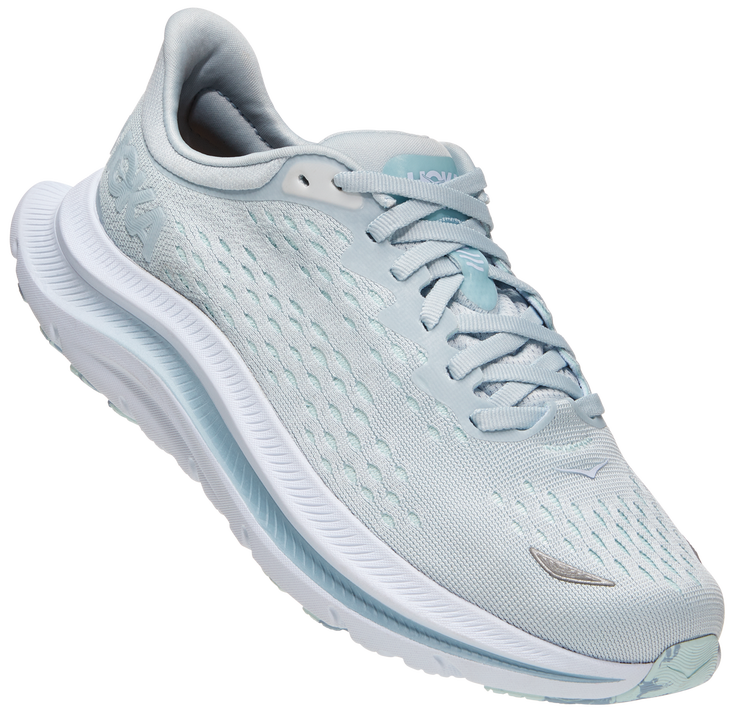 Color trend: Spun sugar
A sweetened pastel with an airy nature.
Janji Runterra Bio Tee | $48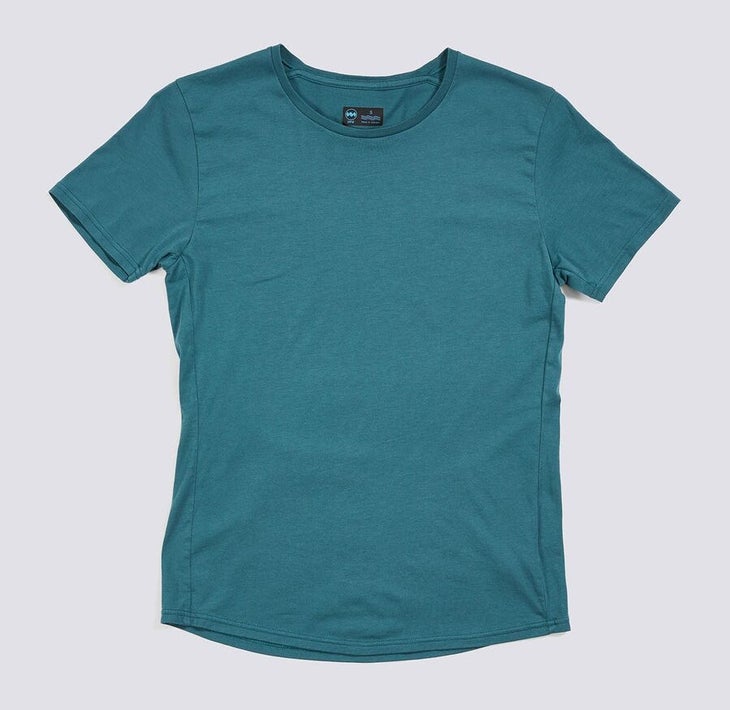 Color trend: Harbor blue
Tranquil; like peering into the serenity of the ocean.
Kleen Kanteen Insulated with Cafe Cap | $33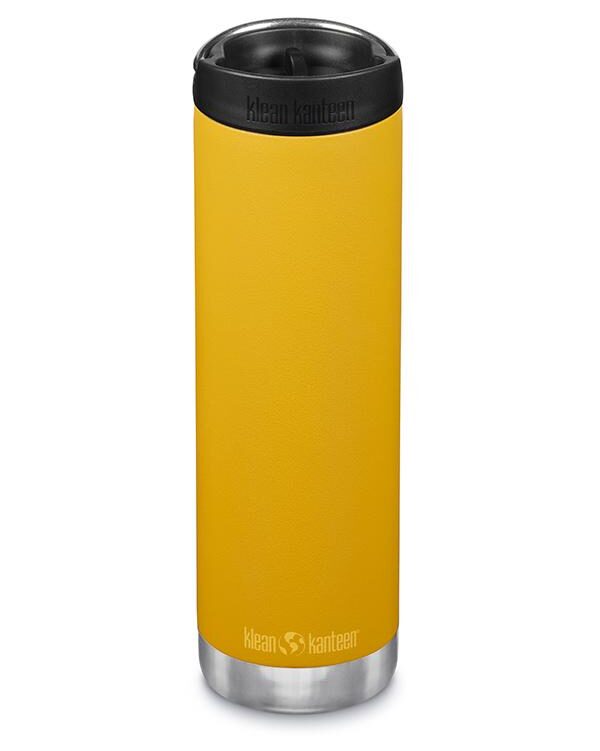 Color trend: Daffodil
Joyful; connects us to the spontaneity of a spring garden.
Goodr Gardening With a Kraken Sunglasses | $25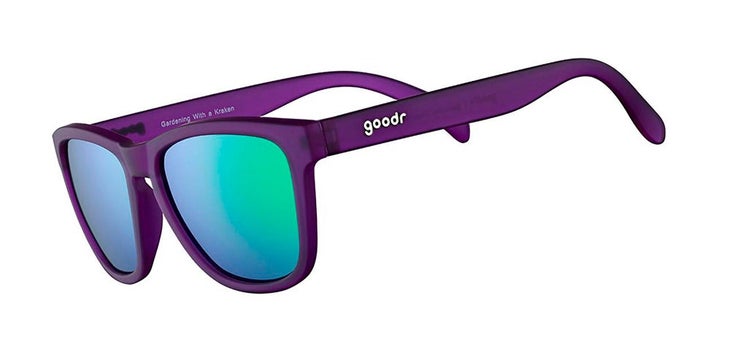 Color trend: Dahlia
Quirky and soft; conveys a quiet, yet buoyant energy.
Salomon Ultra Glide | $140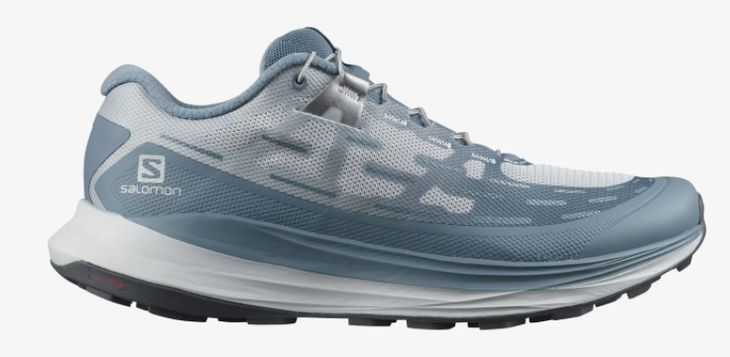 Color trend: Glacier lake
Calming and cooling; conveys serenity and quietude.
Brooks Glycerin GTS 19 | $150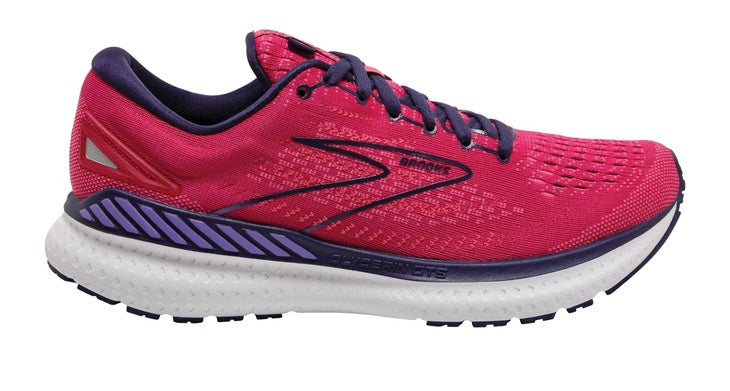 Color trend: Innuendo
High visibility; sends a tantalizing message.
RELATED: 7 Pieces of the Best Affordable Run Gear Available Now
Tracksmith Turnover Track Pants | $138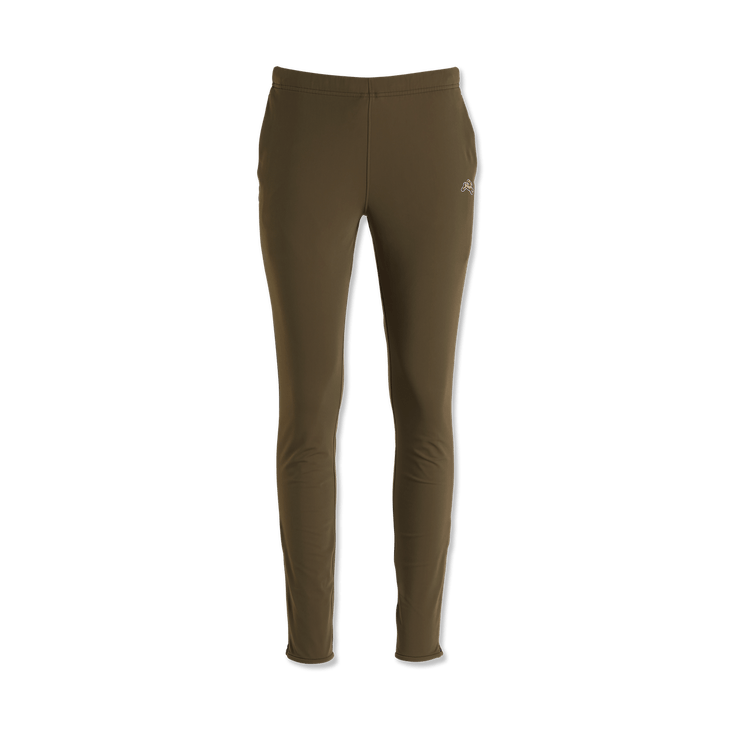 Color trend: Coca Mocha
Rich, warm, and familiar.
Chaco Z/1 Classic | $95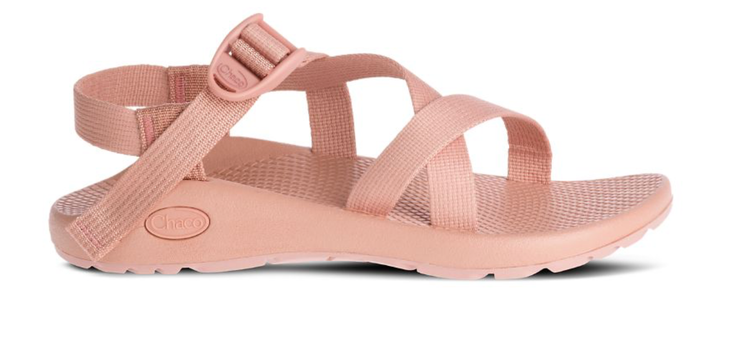 Color trend: Gossamer pink
Soft and powdery; has a light and tender touch.
Nathan Adjustable Fit Zipster | $30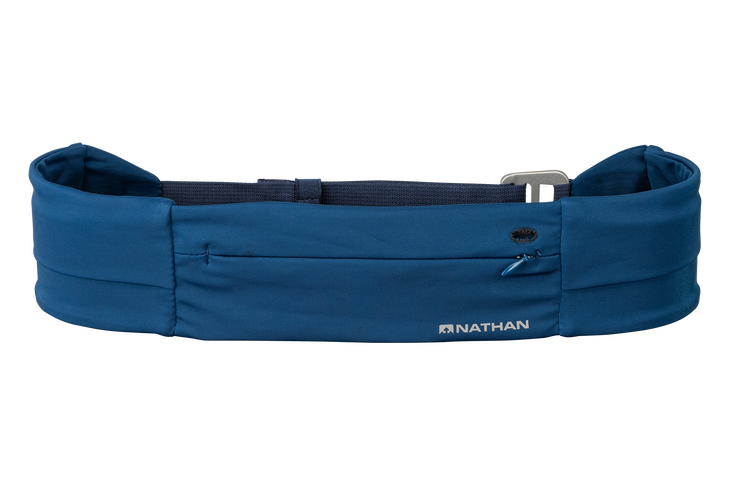 Color trend: Skydiver
Inspires us to new heights.
Altra Provision 6 | $130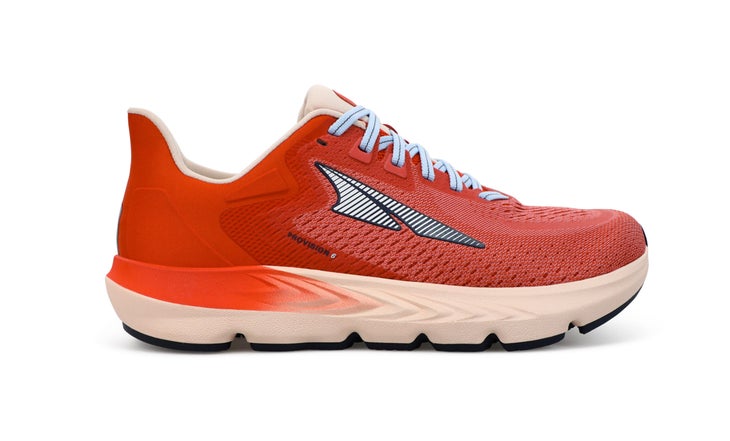 Color trend: Poinciana
A commanding, heated red; makes a dramatic statement.
RELATED: How to Buy a Beginner Running Shoe That Won't Break the Bank