Stuff For Mother Runners That Mother Runners Recommend
Women's Running bloggers, contributors and followers share their top picks as mothers who run for the mother runner in your life.
Heading out the door? Read this article on the new Outside+ app available now on iOS devices for members! Download the app.
Vega Recovery Accelerator, $40
Run recovery is so important, especially postpartum. When I was nursing, having a nutritious beverage like Vega Recovery Accelerator ($40, myvega.com) ready for me when I walked in the door meant I could sit down and feed my hungry baby but also feed myself. —Sarah Canney, Run Far Girl blogger and mom of three
Garmin Fenix 5, $600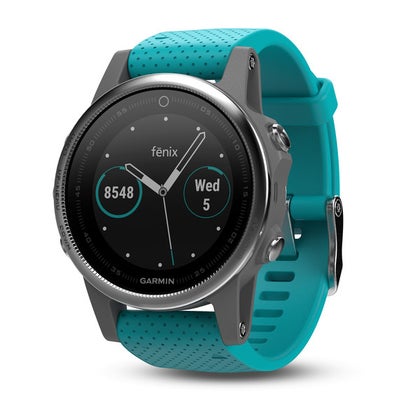 I get constant compliments on my Garmin Fenix ($600 for the Fenix 5, garmin.com) because it's truly a gorgeous watch! Although pricey, it's a great investment, especially if you're a triathlete as it has apps for the swim (open water and pool), the cycle (indoor and outdoor) and, of course, the run. I'm sure it can also take care of your kids, but I have yet to try that feature! —Allie Burdick, writer and mom of twins
Another Mother Runner I Run Things T-shirt, $25
The Another Mother Runner I Run Things T-shirt ($25, motherrunnerstore.com) is so comfortable! It lets people know that I am a runner and basically in charge of everything. —Paria Hassouri, writer and mom of three
Petzl Tikka Headlamp, $30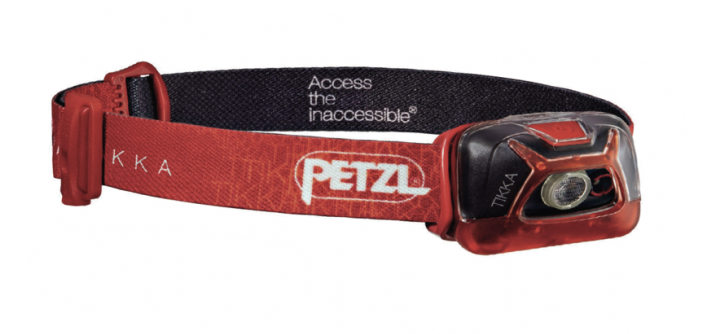 The Petzl Tikka Headlamp ($30, petzl.com) is for those early before-the-kidsget- up-or-it-doesn't-happen morning runs. (I'm a mom of three with children ages 6, 4 and 9 months.) —Carrie Klaput Shaffer on Facebook
Sparkle Skirts Hope Casual Fit, $70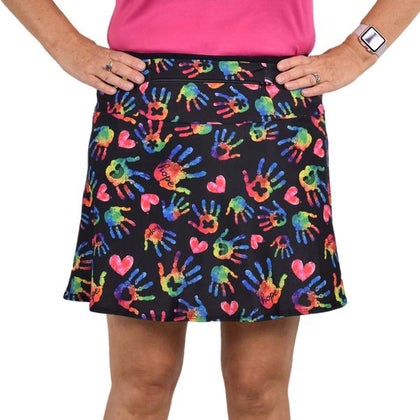 I can't run without my skirts from Sparkle Skirts ($70 for the Hope Casual Fit with $10 benefiting St. Jude Children's Hospital, sparkleskirts.com). As a bigger runner, having the option of three different cuts means they fit great, and they have pockets built in the shorts for my phone and keys. —Sherry Caswell on Facebook
Benefit Chachatint Cheek & Lip Stain, $30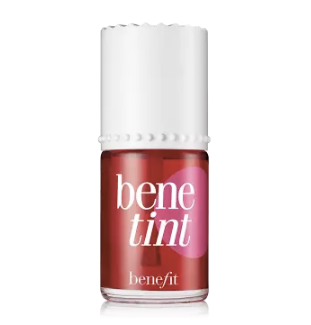 I love Benefit Chachatint Cheek & Lip Stain ($30, benefitcosmetics.com) for rosy cheeks! All I have time for in the morning is a hint of color on my cheeks and a lip gloss. On a good day, mascara too! —Natalie Mitchell, Nat Runs Far blogger and mom of three
Bob Revolution Pro, $500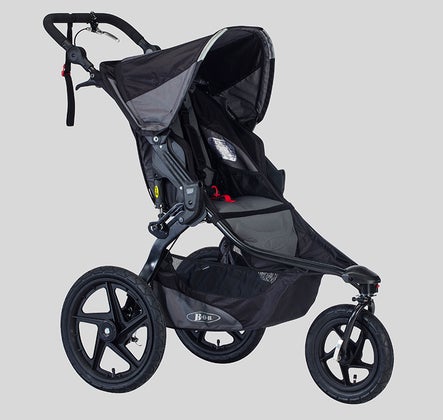 I absolutely love my Bob jogging stroller ($500 for Revolution Pro, bobgear.com). This is the piece that got me into running. I had never run before becoming a mom. At two months postpartum, I was able to train with my little one and ran my first full marathon when he was six months old. —Lee Fam on Facebook
Oofos Oolalas, $60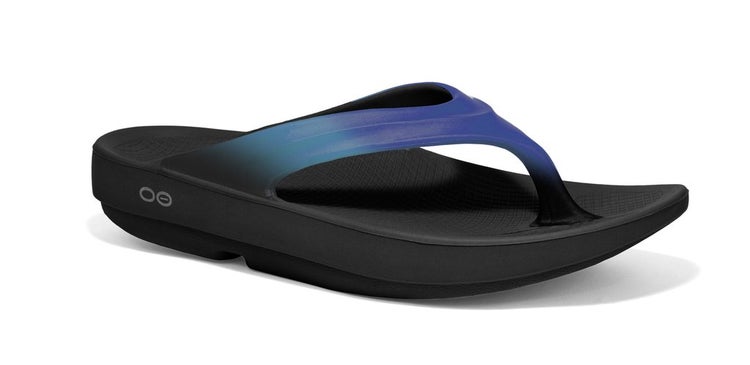 The Oofos Oolalas ($60, oofos.com) are the best recovery shoes ever! I can't go back to my regular flip-flops because these are the most comfortable shoes to wear. They are completely amazing, especially after long runs and races! —Gentine Gaul Meagher on Facebook