6 Running Brands From The Future
Got a running problem? These start-ups provide shockingly simple solutions.
Heading out the door? Read this article on the new Outside+ app available now on iOS devices for members! Download the app.
What will running gear look like in 2016 and beyond? The biggest brands have already developed their spring and fall lines—but a few new companies are trying to break into the space to shake up what we wear, carry and eat on a run. We took a look at the most interesting brands launching on on KickStarter and Indiegogo.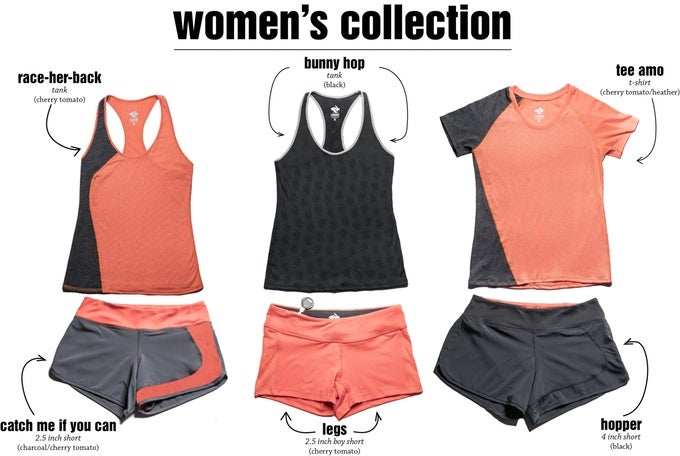 This burgeoning brand takes an "everything you need, nothing you don't" approach to apparel. The simple styles are built for performance, bucking the trend of ruched sleeves and ruffled running skirts. (The RabbitMesh, which features a bunny design, is still pretty cute though).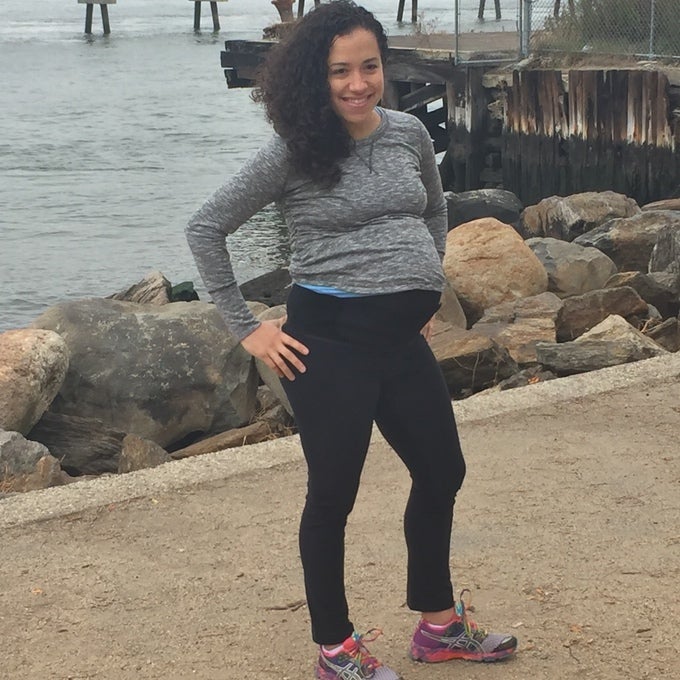 We know countless mother-runners who swear by belly bands during pregnancy. Our own Hungry Runner Girl called her's "life-changing…like a sports bra for my belly." Finally, a brand is combining the genius of support band into yoga-style pants built for moms-to-be. The Maternity Workout Leggings feature a built-in belt that adjusts to grow with you through all 40 weeks.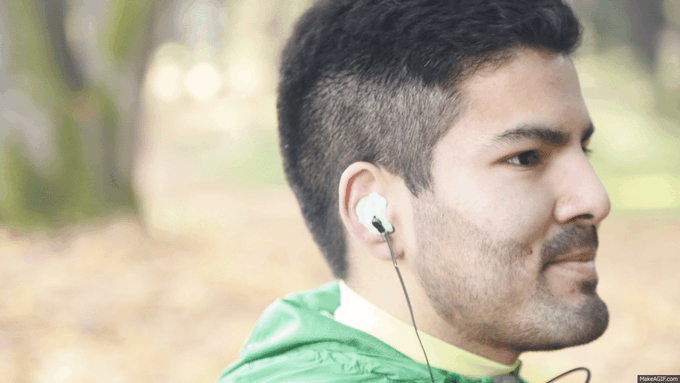 The annoyance of shoving an earbud back in place mid-run because it's too sweaty to stay put and you just want to finish your tempo workout while listening to Taylor Swift and you only have one mile left(!) is…ahem…what some people refer to as a First World Problem. These 'phones solves that issue thanks to a custom-fit design that molds to your ear. Better yet, every pair purchased funds hearing aids for low-income communities around the globe.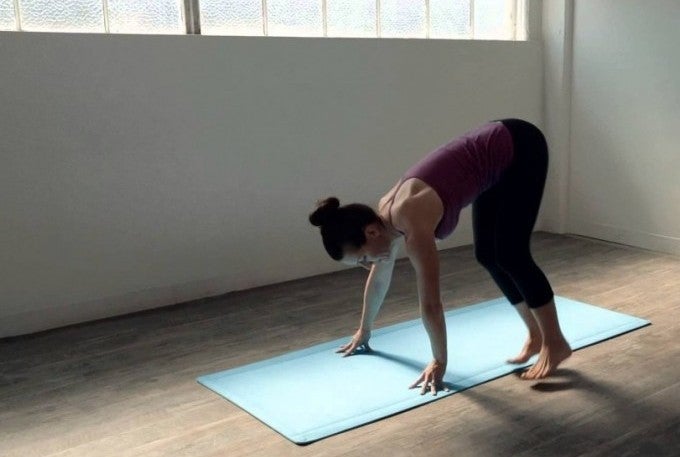 Two words: hell yes. Why did no one think of this sooner? The first self-rolling yoga mat inserts the joy of a snap bracelet and removes the awkward conical shape you inevitably make from moments following a Vinyasa class.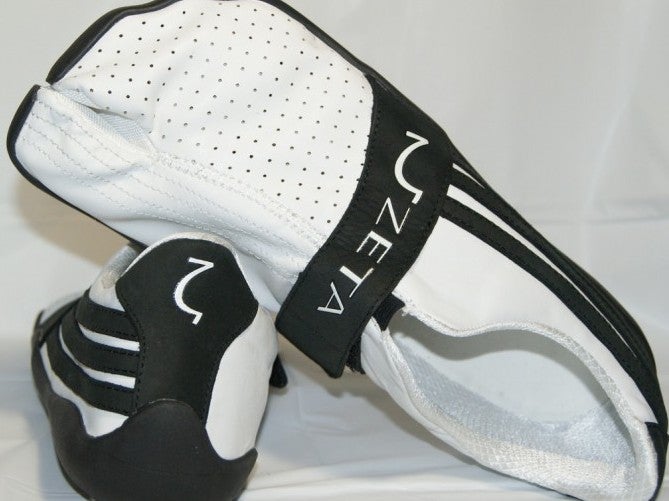 If you're into the five-fingered shoe style but have trouble getting your toes in the proper compartments (we're looking at you, pinkie!), Zeta's here to answer your dexterity issues. The shoe features a soft upper and only one separation (between the big toe and the four little guys), allowing for a nearly-naked feel.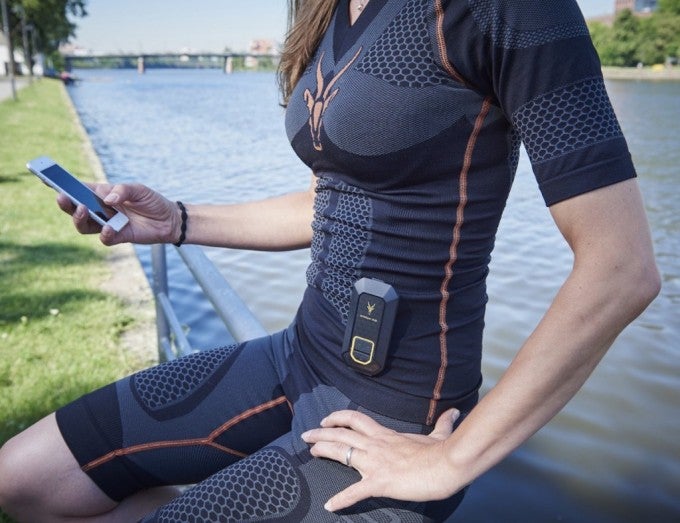 Want to get stronger, run faster AND look like an extra from "Ender's Game" in the process? Antelope has got you covered…literally. Their top-to-bottom suits combine compression fabric with targeting electrodes to stimulate muscles as you a work out. We haven't tested the brand's claim to improve performance by 30 percent in just two weeks, but the fact that the company has raised more than half a million dollars proves interest is high.